Sri Lanka has been a tourist attraction since ancient times because of its beauty and wonders. Many beautiful waterfalls, eye-catching mountain ranges, iconic architectural and archeological wonders, and culturally and historically significant landmarks exist. We will take you to see the natural beauty of Sri Lanka and what makes Sri Lanka stand high like the Sri Lankan Elephants, The temple of Tooth Relic, Stupas, forests, and beaches.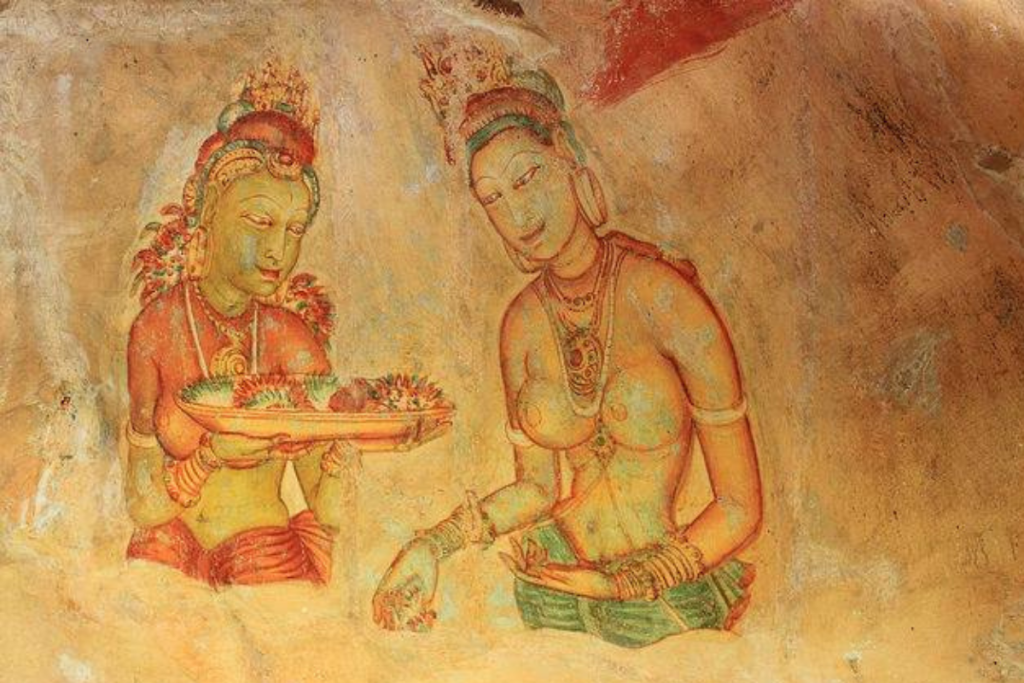 DAY 1 – Colombo | Kandy
To start your journey, we are taking you on a city tour of Colombo, the executive and judicial capital of Sri Lanka. There are many important places to visit around the city, like the National Museum of Colombo, Independence Square, Ganegama Temple, etc. And from Colombo, the tour will take you to the heart of Sri Lanka, where you will spend your night.
Kandy is an important place in the administrative and religious history of Sri Lanka. It is also the home to the Temple of Tooth Relic, which is held most sacred by every Sri Lankan. A walk around Nuwara Lake is also viewed as one of the most romantic and relaxing things to do at Kandy.
Overnight accommodations at Kandy.
DAY 2 – Kandy | Pinnawala
Kandy is not a place you can finish watching in one day. You can visit the sprawling royal Botanical garden, Udawatte Kele Sanctuary, Kandy National Museum, Bahiravakanda Viharaya, and much more. All of these places represent different values of Sri Lankan culture and history.
Sri Lanka is world famous for its elephant population. Pinnawala Elephant Orphanage is an institution the Sri Lankan government has initiated to protect ex-situ elephants. It is also a nursery and a captive breeding ground for elephants other than being an orphanage for wild elephants. Fruit feeding, Elephant bathing in the river, and feeding milk to baby elephants are some of the activities the visitors can enjoy at Pinnawala Elephant Orphanage.
Overnight accommodations at Kandy.
DAY 3 – Nuwara Eliya
Nuwara Eliya tea country hills are world famous for being the birthplace of Ceylon Tea. It is a perfect place to experience the biodiversity of the indigenous flora and fauna. For this, Hakgala Botanical gardens, Galway's Land National Park, Moon Plains, and Horton Plains are must-visit destinations. No one should leave Nuwara Eliya without visiting at least one tea plantation and enjoying a hot cup of Ceylon tea right at its birthplace. Pedro Tea Estate, Bluefield Tea Factory, and Damro (MacWood) Tea Estate are a few of the most beautiful tea plantations in Nuwara Eliya. You could get that heavenly cup of tea to enjoy while watching the green and misty tea fields.
Overnight accommodations at Nuwara Eliya.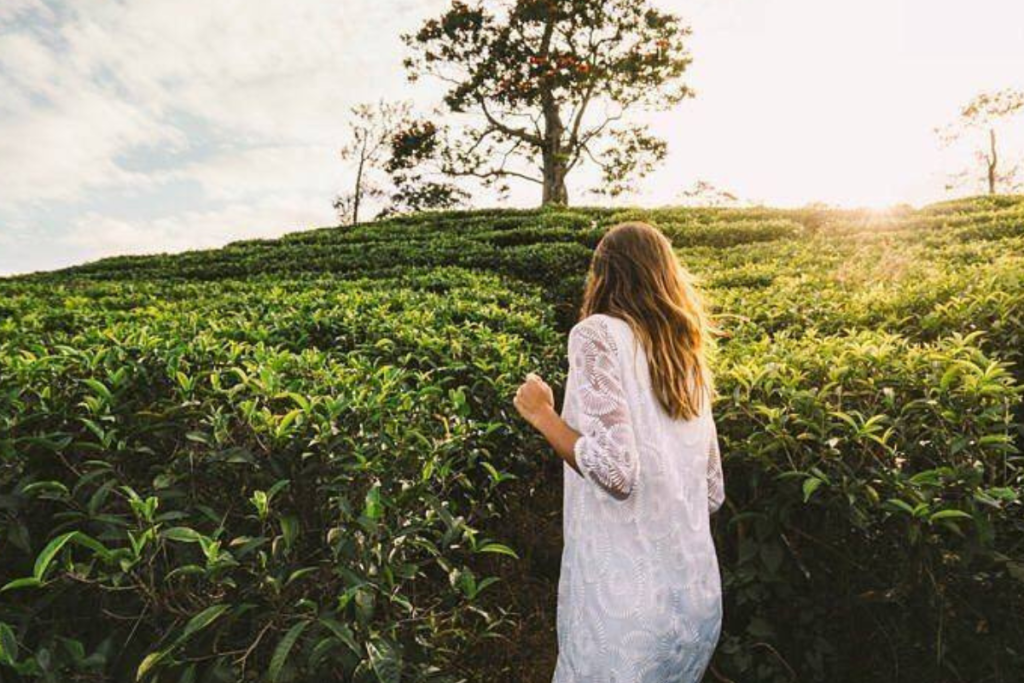 DAY 4 – Hortan plains | Nuwara Eliya
Horton Plains consists of montane grasslands and cloud forests. Many flora and fauna endemic to the region can be found in the rich biodiversity of Horton Plains. The walk through the plains attracts many tourists, both local and foreign, due to the scenic routes and beautiful scenery the plains encompass. This area is also important for bird watchers because most of the bird species found in this area are not only endemic to Sri Lanka but also restricted to the Horton plains.
Overnight accommodations at Nuwara Eliya.
DAY 5 – Ella | Tea Plantation
Ella is filled with places to visit and adventurous things to do. The Nine Arch Bridge is an architectural wonder. The specialty of the Nine Arch bridge is that it was built in 1921 with only bricks, rocks, and cement without using any metal. Seeing the trains pass through the bridge is a wondrous sight for the visitors. Hiking the famous Ella Rock is a favorite thing to do for anyone who visits Ella. There are many beautiful waterfalls, Bridges, and plantations to enjoy while hiking, and a king coconut would be the perfect boost for the journey.
Dambethenna Tea Factory, which was built by the great tea man Lipton himself, is another scenic place to
visit near Ella. It is a good place to learn about tea production while also enjoying a great cup of tea.
Overnight Accommodations at Ella.
DAY 6 – Yala
Yala is visited by tourists throughout the year, and rightfully so. Even though there are five blocks, only two are open to the public. Yala is wildly famous for its animal population, especially the Elephants, Sri Lankan Leopards, and aquatic birds. Yala is also recognized as one of the places that have the highest density of leopards in the world. Additionally, the area holds historical significance because it has hosted
several civilizations throughout the history of Sri Lanka.
Overnight accommodations at Yala.
DAY 7 – Hikkaduwa Beach
The next day, you can go from Yala to Hikkaduwa Beach. Hikkaduwa area is the home of important sea plants and coral reefs. Visitors get to see these underwater wonders by either diving or through glass-bottom boat tours. Hikkaduwa is also famous for serving delicious seafood curries. The wide sandy beaches and warm and crystal clear water will give you the tropical relaxation you have been seeking your entire life. It is also the second-best surfing spot in Sri Lanka for anyone who is interested in such activities.
Overnight accommodations at Hikkaduwa.
DAY 8 – Hikkaduwa Beach
Start your day with the fresh ocean breeze and spend another relaxed day at the Hikkaduwa beach. Hikkaduwa Beach also has the best beach hotels, lounges, and bars where you can enjoy your stay. Apart from the coral sanctuary, you can also visit the Saffron Robes Gallery and Living, Turtle Beach, Sea Turtle Hatchery and Rescue Centre, Seenigama Sri Devol Maha Devalaya, and many other places.
Finish your day with authentic Sri Lankan Seafood curries.
Overnight accommodations at Hikkaduwa.
DAY 9 – Colombo Airport
End your tour with a journey to the airport along the beautiful seaside of Sri Lanka.